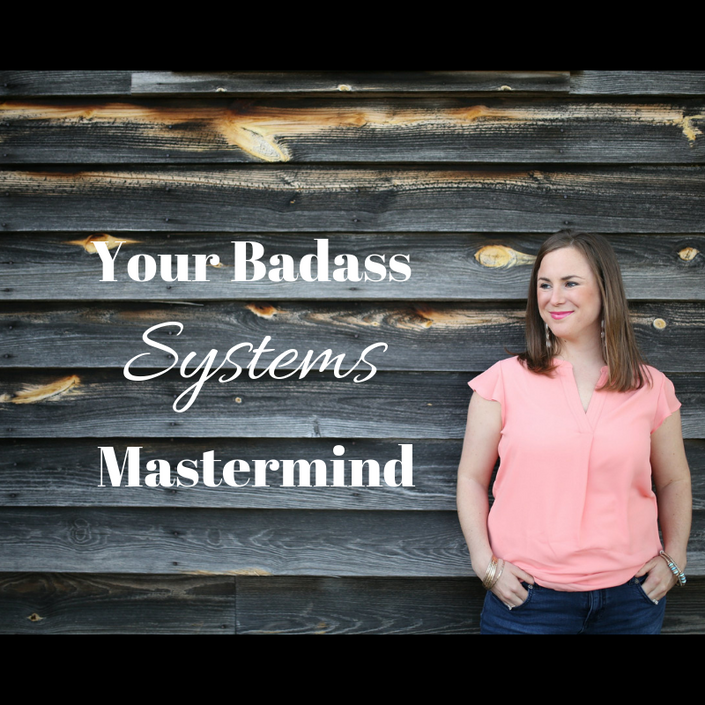 Your BADASS™ Systems Mastermind
It's time to finally get your shit together
I'll never forget my first day of full-time private practice.
I walked into my sparkly new office, sat down at my desk, opened up my laptop, and paused.
Suddenly I felt paralyzed.
It's not that I couldn't think of what needed to be done. It's that I could think of 1,000 things that needed to be done RIGHT THEN. I had always been very focused, driven, and detail-oriented, but suddenly those things were all working against me as the reality of my decision to start my private practice set in.

You see, the #1 reason why businesses fail is because of a lack of business.
But the #2 reason is because they get too much business and don't have systems in place.
Your problem isn't that people aren't calling: It's that they ARE, yet you feel like a chicken with its head cut off most of the time. You can't keep up with everything, and you find yourself feeling panicky and stressed out. Frazzled.

This isn't what you pictured when you used to daydream about being your own boss.
---
You probably didn't realize how important systems were until you went through YBTP. Now, it's like everywhere you turn you see something else that needs to be tweaked. It's overwhelming, and you need some help getting things organized.




Some examples of common systems therapists struggle with:

-Client Onboarding

-Keeping track of referrals/clients who haven't been seen for a while

-Billing/Accounting/Expenses/Receipts

-Notes & intake paperwork/documentation

-Figuring out how/when to outsource

-Profit First or some other cash management system

-And anything else that can be organized, automated, or systemized to make your practice run more efficiently
YOU + ME = ONE BADASS TEAM.
What better way to get your shit in order than to be surrounded by a small group of other badasses who can help you brainstorm more efficient ways of running your practice.

This is your opportunity to invest in yourself as a business owner and skip over a lot of mistakes that other therapists make (like not having a client onboarding system, or keeping archaic paper files). Not only that, but you can go through this exciting journey with me and an intimate group of driven, motivated, and tenacious badasses who want to see you kick ass.
Together, we're going to organize your practice so that you can spend less time on shit that doesn't generate income for you. You're going to figure out what needs to get cleaned up, what can get outsourced, and how you can fine-tune your practice so that it runs by itself.
Because your success is my success.
What's included?
Weekly Group Coaching Calls

Depending on the total size of the mastermind group, we will split into two smaller groups for weekly calls via Zoom to check in on our progress, brainstorm ideas, and use our collective "hive mind" to improve our systems. You will also have an opportunity to do a 30-minute "hot seat" during a call, where the entire group will focus on helping you solve a systems-related challenge you're having. These calls will be recorded and uploaded to Teachable so that you can always go back and replay them.
Although I'm flexible and open to adjusting the day(s) and time(s) of the group calls once everyone joins, here are the current time slots to choose from:
Mondays at 12pm EST/9am PST
Thursdays at 12pm EST/9am PST
1:1 Coaching with Laura

One, 30-minute strategy session comes standard with this mastermind, and you can use this 1:1 call anytime throughout the 8-week program. This is where you'll get a nice kick in the pants, and we'll check in to see how I can help you get your shit organized.
Exclusive Facebook group JUST for systems mastermind students

You already know that YBTP's private community is the best Facebook group for therapists. Now picture it being an intimate group of fellow badass alumni who are all whole-assing their systems. It's going to be glorious.
Access to TWO badass mentors...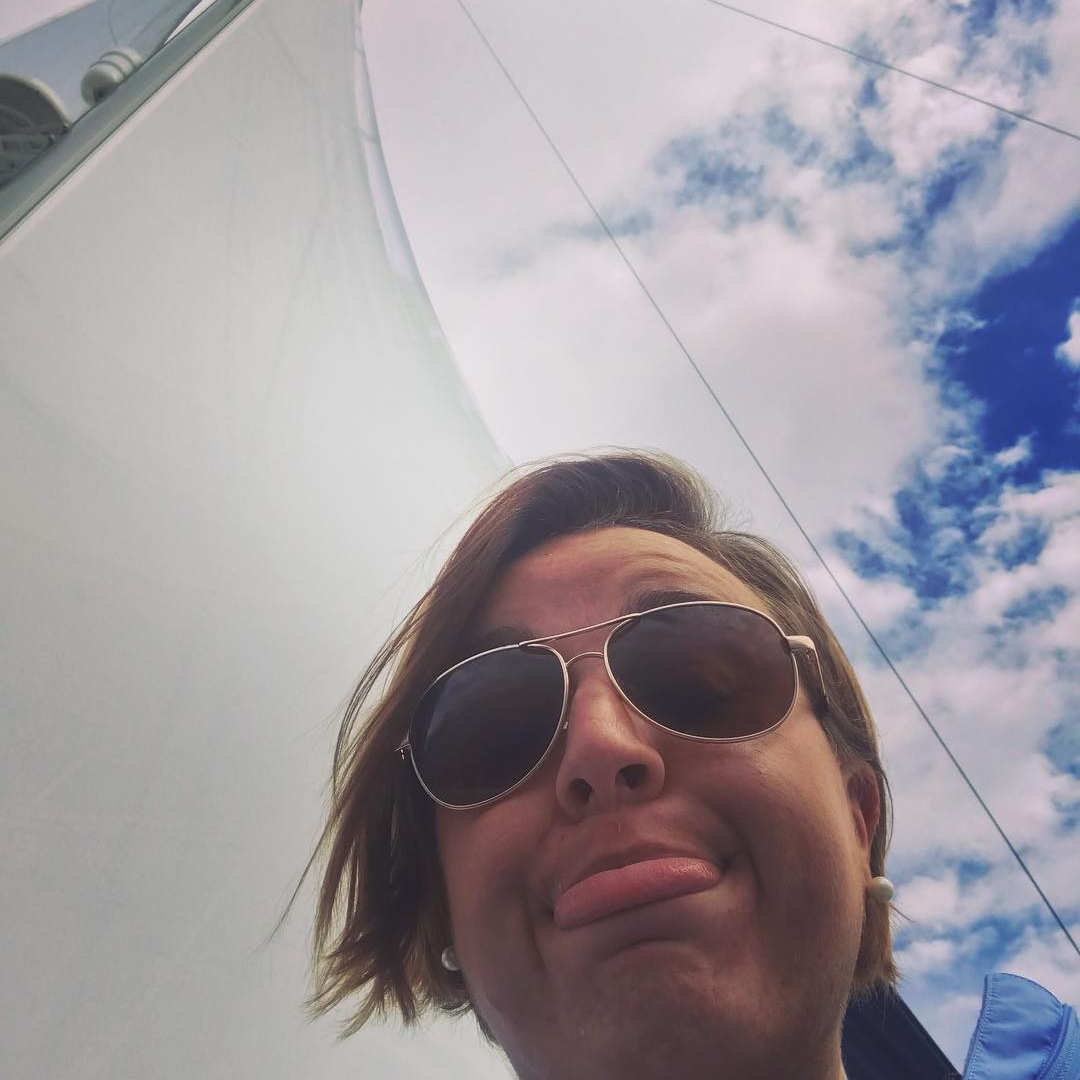 Emily Clark Simple Practice Extraordinaire
Emily is the Queen of all things SimplePractice, from creating checklist casenote templates to finding amazing ways to organize your client onboarding system. She's known for hopping on Zoom out of the goodness of her heart to share her screen and walk you through the setup process, which is so awesome. Emily's goal in life to help you love systems as much as she does, and she's gonna be with you every step of the way during this Mastermind.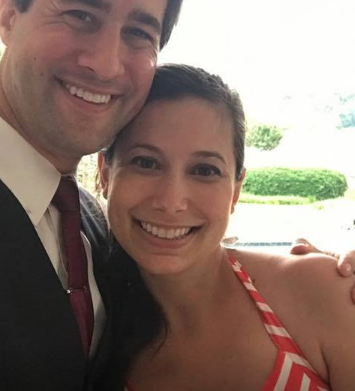 Michelle Tolison Organizational Genius
Michelle is my go-to for everything in my life that needs to be organized. From creating checklists and to-do lists to developing systems ABOUT systems (that's a thing), she is amazing at finding workarounds, color-coding all-the-things, and knowing how to order tasks so that they actually get done. In addition to being a systems Master, she also knows the ins and outs of systems when it comes to starting a group practice (employee manuals, anyone?).
Frequently Asked Questions
When does the mastermind start and finish?
Your Badass Systems Mastermind is 8 weeks long and will begin in the Spring of 2019 (March-ish).
How long do I have access to the materials from the mastermind?
You'll have lifetime access to any group call recordings, worksheets, video tutorials, or any other supplemental materials that I create to help you through the mastermind.
How is the mastermind structured?
We will meet as a group for 1 hour every single week. During the recorded group call, 1 person will have 30 minutes of time in the "hot seat," where they can share a systems-related challenge they're having, and the group will brainstorm together. Everyone will also get 1:1 time with me for added accountability and ass-kicking. Throughout the week, we will engage in our private facebook group, and I'll upload any recordings, worksheets, etc. in its respective module on Teachable. Because we're organized AF.
How does Teachable factor in? Is this like YBTP?
Teachable will serve as Your Badass Systems Mastermind Headquarters, where I will store video recordings from our group calls, as well as any supplemental materials (handouts, worksheets, links to awesome resources). This is NOT like YBTP where we will go through each module together, because everyone will be focusing on a system that is most important to them. If you're wanting to focus on your accounting system, then that is the system that you'll whole-ass until it's where you want it to be.
By the end of this 8-week mastermind, you'll feel...
Focused AF
Your systems will be so neat and tidy that you'll be able to focus on what you LOVE doing - seeing clients! You'll be able to decide how to spend all of your extra time, whether it's investing in additional trainings or taking an entire day off, guilt-free. Imagine that ;)


Organized AF
Feeling like a Type-A moving at a Type-B's pace? (thanks, Melissa!) After this mastermind, you'll be the envy of all your therapist friends who can't help but ask you how you manage to "do it all." No more anxiety about being behind on billing, notes, or organizing receipts. Everything will have a place, and you'll even begin outsourcing like a pro.

Energized AF
With all of the time you've saved yourself, you'll suddenly find yourself with MORE time to do fun shit! Self-care, days off, R&R, and you'll finally be that badass entrepreneur you always dreamed about. BOOM.

Confident AF
I think it's pretty obvious that, with all of your new systems in place and working together, you'll feel more confident as a therapist AND business owner. This will help you to find new and creative ways to organize other areas of your life, and you'll be so proud of all the hard work you put into getting your shit together.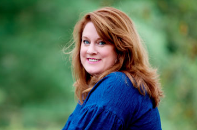 "I feel like a huge weight has been lifted. This past weekend was the first time I WASN'T thinking about work because all of my systems are finally up and running!"
- Katie Gibbons, MA, LCPC, NBCC
This course is not open for enrollment.